Where to Take a Girl on a Date: Six Fabulous Date Ideas for You and Your Girl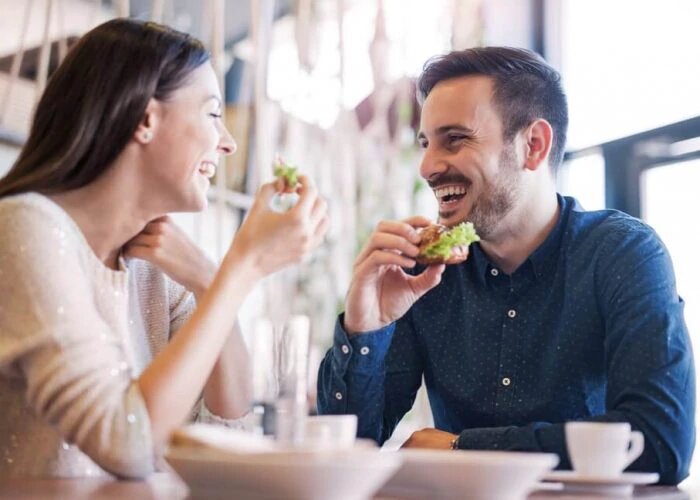 Keep It Simple
It is important when dating to show that you've put in some effort. Keeping the date simple like a picnic in the park or a moonlit walk along the seafront shows that you have put some thought into it but haven't tried too hard. It's hard to figure out where to go on a first date so don't worry too much and just focus on having fun.
Watch A Movie
Its an age old date idea but it works. Do you want to have a good first date? Consider taking her to see a movie. It may even go so well that you'll know where to go on a second date and consider visiting again, perhaps after a romantic meal.
A Fancy Meal
If you're really wanting to treat the girl you're seeing, consider taking her out for a nice meal. If you ever ask where to take a girl on a first date, many people will suggest a nice restaurant as who doesn't love good food and good conversation? Hopefully, the relationship will work out and you'll also know where to take your girlfriend on a date in the future – especially if you take her back to the same restaurant where you had your first date, so romantic!
Adrenaline Junkie
Not for the faint of heart but if you both love a thrill, go on a date with a girl to somewhere thrilling like a theme park! It isn't the first place you would think of to go on the first date but if it suits both your personalities, surely it is the perfect place to take a girl on the first date – it'll be different to what she's used to doing and will set you apart from the rest.
Consider Your Interests
If you want to go on the second date, consider your interests. If both of you have a passion for history, perhaps visiting a museum would work – or an art gallery if you both love art. If you want to take a girl on the first date, being creative with your date ideas will help to make her remember you.
Just Chill
It isn't for everyone but when asked where to go on your first date, how about staying in? Obviously, some people may not be comfortable coming round to yours or you going round to theirs but if you already know each other before the date, where's the harm? You can chill out on the sofa watching films on the television and enjoying a home cooked meal. You may want to start thinking about where to take a girl on a second date however as you can't ask her round again – you'll want to treat her!