Top Tips You Need on How to Date a Black Girl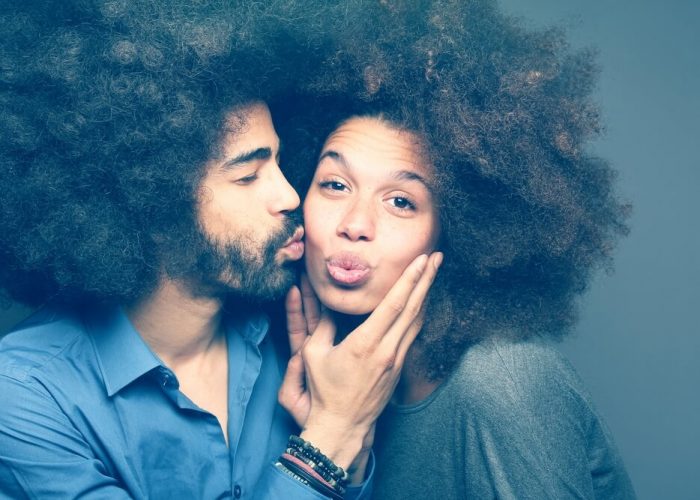 Remember to be social
If you want to know how to date black women, you've got to understand that you need to be sociable in order to find the woman you are looking for. Whether you interact with people online via online dating or go out to meet them, you need to put in that little bit of effort to find the woman of your dreams. You've probably been wondering where to meet black singles and there are so many places – dating websites, your shared hobbies, clubs and pubs. Every place you visit is potentially a place to meet new people and sometimes even meet a new person that you are interested in dating. Treat it as such.
Shared hobbies are a great way to meet new women that you may be interested in dating – you are doing something you would be doing anyway and have the benefit of potentially meeting new people at the same time – which can lead to new friendships and perhaps even more in the shape of budding relationships.
Be respectful of her culture
You've come to this article in search of black dating advice and my main one would be to be respectful of culture. Cultural appropriation is a big issue in today's world and so is misunderstanding over certain things in people's culture – if you are looking to date a black woman, it is important to educate yourself on black culture and not risk offending her when you want to do the complete opposite and charm her.
Educating yourself and knowing what you are talking about rather than blagging your way through a topic you know nothing about is so important to avoid any unnecessary upset that could possibly occur.
Wine and dine her
When it comes to how to date a black woman, you should treat her like you would any woman of any race and treat her well. Wine her and dine her, take her out for meals and do things that she wants to do, take advantage of your shared hobbies and spend quality time together. It will keep the relationship exciting and happy. Likewise, if she wants to treat you – let her! Do whatever you can to keep her happy.
This is just some of the black women dating advice out there designed to help you meet the lady of your dreams – and keep her. There are probably plenty more dating a black woman tips out there – it would be interesting to see what advice others have.