How to Spot Online Dating Scams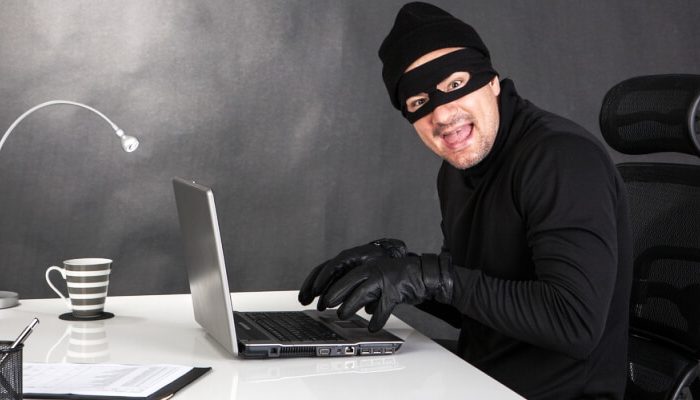 The Truth about Online Dating Scams
Let's face it, online dating isn't going anywhere. Because more and more people are joining these websites with the hopes of falling in love, there are more opportunities for people falling for online dating scams. The point of these dating scams is to separate you from your hard-earned money. Many people's lives get ruined if they've fallen for one of these dating site scams.
So, you might be wondering how you can avoid falling for one of these internet dating scams. Keep reading and we'll clue you in!
Spotting Those Online Dating Scams
It is possible to spot the genuine singles online from the phony ones. Here are some warning signs you should be looking for on any dating site:
1. Personal Information – If you've been talking with someone through email, you're going to reveal some information about yourself and your life. However, don't feel like you have to answer every question they ask, especially if it's more personal than you feel comfortable to share.
2. Avoid Meeting – Obviously, you're going to want to meet up with the person you've been talking to. However, if they never have the time to meet with you, or if they cancel several times when you're supposed to meet up, then that is a big red flag. Anyone who is serious about dating you will want to meet up.
3. Money – If someone ever asks you to send money to them, then obviously this is a red flag. However, there are instances where some scammers will say something is wrong and need money, but they won't pressure you to send it, instead they will play good cop/bad cop with you and a dummy company that will try to force you to send money. It's complicated, but these scammers are incredibly smart.
Beware of Dating Scammers!
Online dating can be a lot of fun, but it doesn't always mean you're going to be safe while doing it. People are going to try their hardest to take advantage of you, especially if they get an inkling that you're even the slightest bit naive. However, when you do decide that you're going to start dating online, keep these three tips on how to spot a dating scam fresh in your mind. You don't want to be one of those poor folks who got duped, all because you just want some romance in life.