How to Make Her Interested in You: Online Dating Tips for Guys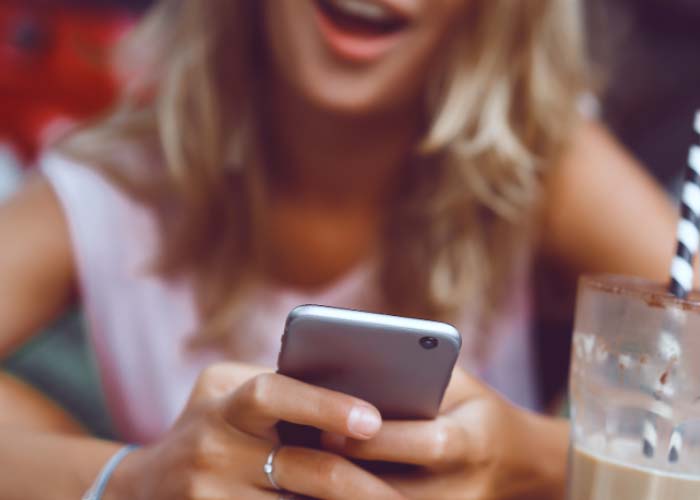 How to attract a woman online is one of the mysteries of online dating. It is the first hurdle that men must overcome. This article will teach you how to approach a girl online once you have a match, and how to keep the conversation flowing. Once you have built enough chemistry using these tips you can arrange to meet offline.
How to get a girls attention online
Many men do not even know how to start a conversation with a girl online. Online dating openers must stimulate an emotional response from a woman, such as laughter or even arousal. In order to do this, you need to be original, so don't even think about opening with 'hey', hi, 'what are you up to' or anything similar.
How to get a woman's attention is to instantly introduce yourself as a potential romantic partner. This requires assertiveness, confidence, and self-belief. If you do not do this, you will be instantly relegated to 'the friend zone', after all, according to renowned Psychologist Jordan B. Peterson, 'women hate harmless men'. Although if you want to know how to make her interested, be interested in her – pick up on something in her profile, maybe she has a picture of her riding a horse or playing sports, and you could mention this in your opener.
How to get a woman to respond
An effective opener is essential because it will make a woman far more likely to respond to you. Talking to women online requires you to show that you are a suitable romantic partner, and this means you need to flirt. Teasing is a good way of flirting that will make a girl interested. For example, you could lightly mock her taste in music, films or art.
If you want to know how to talk to girls online more effectively, use complements more subtly. Don't just randomly tell her that she's cute, work those compliments into the conversation so that, when you do spot an opportunity to compliment her, you can do so without it being awkward.
However, one thing you must consider when thinking about how to get a girl online is that the aim is to start a personal relationship. After messaging back and forth for a while, a girl will usually get bored, and so – to keep a girl interested – you have to show that you are confident enough to ask her out.
To summarise, how to approach a girl online is to boldly introduce yourself in a way that tells her that you are interested in her. Be confident, maybe even slightly cocky, but also be original.
Find out which other qualities women value in men in our blog!