Understanding How to Compliment a Girl While Being Sincere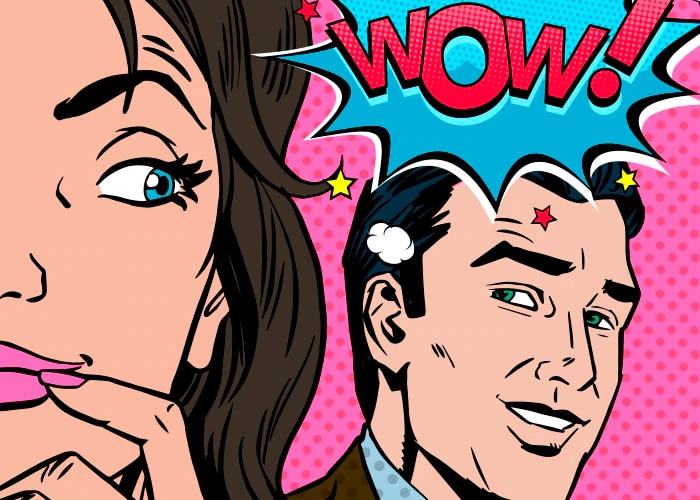 How to compliment a girl
It can be hard to know when a compliment should be given and when it is going to make you sound like you are just churning out compliments for the sake of it. We take a look at how to compliment a girl with examples of the perfect compliments, and when to make them:
When should you compliment a girl?
Don't assume that just because you make a compliment that the girl will appreciate it. If you say "your hair looks good" when it clearly doesn't, then she may just think you are insincere. A compliment has to be measured and genuine. If you are in the early stages of dating and you have just arrived at your destination and she turns up looking stunning then tell her so. If she looks great, she will feel great and the compliment will be well timed and appreciated. If you tell her the same thing every time you see her it will start to feel a bit cheesy or rehearsed.
Be specific
If a girl has great hair or beautiful eyes then tell her that. By focusing on her best features, it will look like you have taken the time to notice. If she has piercing blue eyes then you can tell her that she has lovely eyes. If her hair looks particularly good then tell her. Compliment her on her outfit or a great pair of shoes. Don't go over the top but be more specific than 'you look great'. Also avoid telling her that her boobs look great in that top! Don't go in with the sexy comments when you have only just met.
Don't just compliment her looks
She may look amazing but what else about her makes you smile? Does she make you laugh? Then tell her that she is funny or that she makes you laugh. Is she quick witted or seemingly intelligent? Does she have a really interesting job that requires a specific set of skills. Find the things that she does well. If she is a great listener, tell her so. Often women like to be complimented on what can they do and not just how they look.
Don't go overboard
Compliments are nice now and again but if we get them all the time they can tend to wear a bit thin. Girls don't want a guy to tell them they look great, they have nice hair, they are funny, clever and intelligent every five minutes. Often, they want to be recognised when the occasion requires it. All too often it can look like you are saying things because you want to seduce them and not because you are having a great time and appreciating them.
Don't be scared to pay compliments. If you want to master how to compliment a girl then you need to give genuine comments, that are well timed and not just because you feel you should. Be measured and specific and compliment her on the things that you genuinely feel deserve it. Don't go over the top, get too personal or look like you are just after one thing. Make her feel good for all the right reasons.