How to Ask a Girl on a Date – Three Perfect Ways to Get the Girl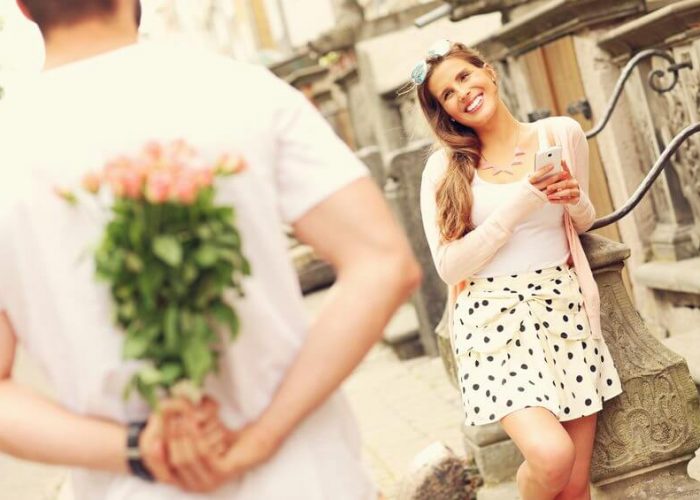 Be Confident
You may be the shyest person ever but it is important to be confident when you want to ask someone out on a date. It may be easier to meet people over the internet, perhaps on dating websites, so you may be more interested in how to ask a girl on a date online, but if you're looking to ask someone face to face, be confident – or at least appear it.
Confidence is one of the most attractive features in someone (as long as it is confidence and not arrogance) and if you want to ask a girl for a date, being confident in what you have to say and what she will say in return will always be well received.
Involve her
Now that you know that you want to ask for a date, it is important to get the girl interested in you. Involve her in gentle conversation – perhaps talk a little about why you're both at the same place or mention any hobbies and see if you share any common ground. Give her a chance to speak and find out more about her whilst letting her see that you are interested in her.
Perhaps you already know her quite well and are struggling for how to ask your crush on a date – after all, it's sometimes a little harder to ask someone you know. Involve her in a conversation you know she'll be interested in and ask her thoughts and opinions – she'll soon start to see that you have an interest in what she has to say.
Just Say It Outright
Sometimes there is no better way to say it than to just be blunt. You want to know how to ask a girl to date you? Just ask her directly – would she like to go on a date with you? It can be hard to do this if you are quite shy but we are all capable of bluffing a little – pretending to be a little more confident than you are will certainly do the trick!
If it has all gone successfully first time round, you probably want to know how to ask for a second date. Putting the ideas above into practice having got the girl once may make it easier to ask a girl on a second date so don't put the pressure on yourself – you've done it once, you can do it again. You just need to ask for a second date, it doesn't need to be overwhelming or scary. Now you know how to ask a woman for a date, securing that second date with the same person shouldn't be difficult at all.