Four Reasons Older Men Are Often Interested in Younger Women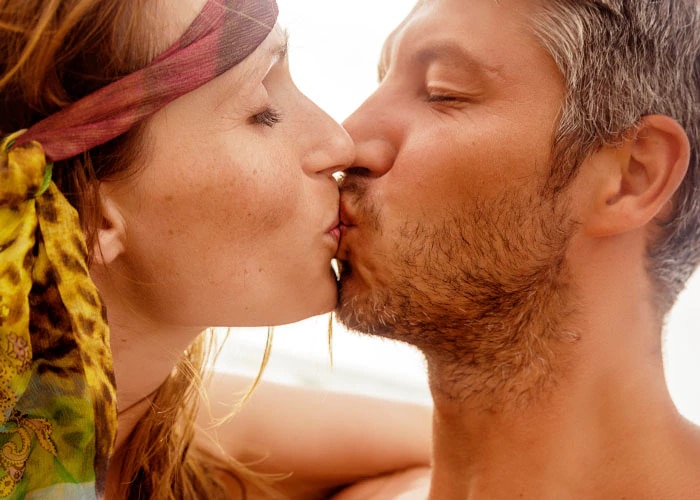 If you've looked around a little bit, you've probably come to realize that there's definitely a trend when it comes to dating. You probably see older men with younger women more frequently than the opposite, no matter what dating circles you're in. In fact, it really is strangely prominent, and you might be wondering why that tends to happen. There are plenty of reasons older men seem drawn to younger women, but here are four of the most widespread.
• Younger women are more into experimentation.
Sometimes, older men just want to try a couple of things out. They just want to experiment for a little while, because they want to learn a little more about themselves and about their new girl. Whether they've already been married and don't feel like it was fulfilling, or they just haven't done much over the course of their dating life, older men are just as interested in knowing some of the fun secrets as younger men are! Younger women can help them uncover those, and have a good time doing it.
• It's a societal thing.
For some older men, it's just nice having a younger woman on their arm when they're out and about. Whether that's high-end restaurants, social gatherings, meetings, or even just when they're out on the town, seeing a younger woman on an older man's arm tends to imply that the older man is still in the game, so to speak. It can be a great self-esteem boost, if nothing else.
• Most of the time, younger women are seen as more attractive than older women.
Sure, you've definitely heard about "cougars" and probably heard some older women talked about as being very attractive, but it's not extremely common. On the other hand, women in their early to mid-20s are often widely regarded as being attractive without quite as much work. Especially in Western culture, it's simply easier for a younger woman to be seen as attractive — which is likely why older men go after them so frequently.
• Younger women are frequently looking for less of a commitment.
When older men go for women in their age range, the women are often looking for more of an emotional, long-term relationship. After all, as you age, you start to realize that a relationship is more important to you, and older women often come to that realization. However, if an older man isn't really looking for a relationship, they're just looking for someone to have a bit of fun with that might not be as appealing to them. Younger women provide that fun excitement without the potential commitment behind it.
Conclusion
When you start looking into many relationships, you'll start to see that relationships between younger women and older men are actually more common than you might think. The reasons for that are vast and varied, but these are definitely some of the top reasons. At the end of the day, older men just want a little bit of fun, and younger women can provide that fun for them.