Flirting Tips That'll Make Him Fall for You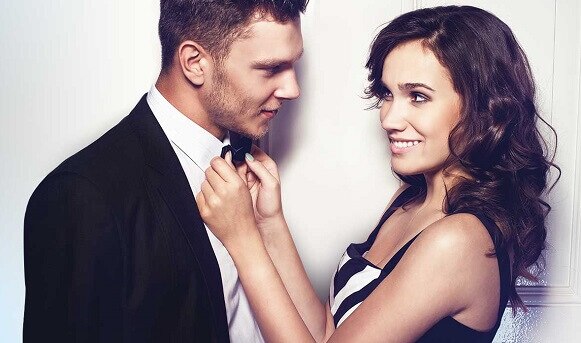 How to Flirt Online
We're not going to beat around the bush here. Sometimes when you are trying to flirt with someone, those flirty attempts fall short and he doesn't show any interest. That all can change right now if you follow these flirting tips.
How to Flirt With a Guy Online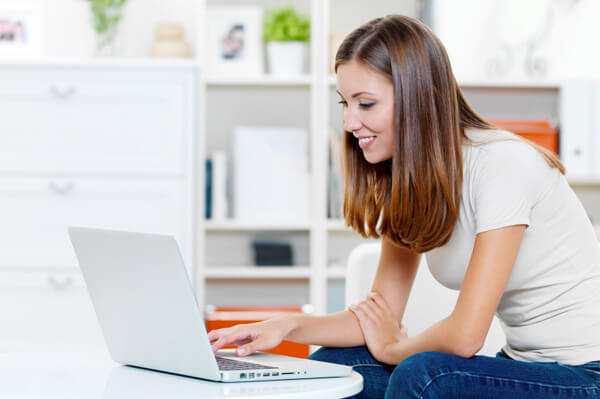 Flirting with a guy is much more than just teasing. Flirting can be considered an art form and when it's done right, it can make him putty in your hands. And here's how!
1. Be Yourself – If you want someone to get to know you and be smitten with you, then you're going to have to be yourself! You aren't doing anyone any good if you're pretending to be someone else online, especially if you're trying to date them!
2. Be Carefree – Flirting isn't supposed to be serious. It should be friendly, fun, and light-hearted. Flirting with a guy is supposed to make you both feel like kids. When you are flirting with a guy, don't start talking about anything that could lead to anything too serious.
3. Practice Your Skills – When you're trying to figure out how to flirt online with a guy, you can't go wrong by practicing as much as you can. You might not be that great at it in the beginning, but you know what they say; practice makes perfect!
4. Use the Extra Features – Not too many people realize that part of the magic of flirting with a guy online is to talk to them and send them messages, but also use the extra features that are at your disposal. You know, use the "poke," "wink," "nod," and the like. They're innocent enough, but they'll get his attention!
After employing these flirting tips and you've landed a date or two, you might be wondering how to go from flirting to dating. It's not as nuanced as flirting. In fact, it's more straightforward! All you have to do is tell him that you're interested in dating him. Some people will tell you that you're better off amping up the flirting, but we say be direct. If he is put off by your frankness, then maybe he isn't right for you. If that's the case, just brush it off and move on. There's plenty of single men out there who would be happy to date you!