Flirting Online: What Can You Expect?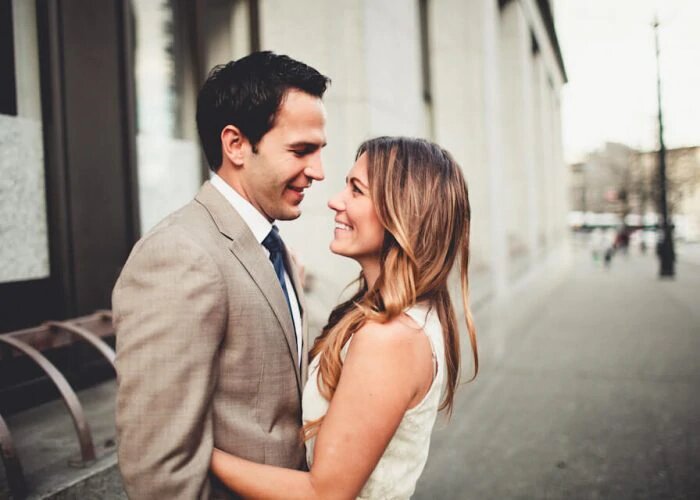 Quickflirt is an extremely popular online dating site and they have recently commissioned some research into flirting online – how many people do it, why they do it and all other facts and statistics you could possibly ever want to know about.
Flirting online is nothing new and we all have our own preferences when it comes to men and women. We also know whether we take more notice of pictures or content and whether we are likely to tell some porkies about what we look like or what we are interested in. If you're signed up to an online dating site to meet men and women, what exactly can you expect?

So Who Uses Online Dating to Find People to Flirt With?
With online dating becoming increasingly popular, it is reasonable to assume that the majority of people we know have given online dating a go at some point. According to the recent research commissioned for QuickFlirt, 51% of internet users that are single and looking for someone have flirted with someone else online and 66% of online daters have actually gone on a date with someone they've met online.
We've all heard the horror stories about relationships forged from people meeting online but we have also all heard those love stories from people who met via an online chat room – they are often to be found in the magazines that you can buy weekly in your local shop. You will hear about the person they met online who was also dating three other women or you will hear about how they fell in love over the internet and now they have moved in together and are expecting a child. You can never truly guarantee what will happen in the future if you meet someone online but it definitely seems like the way to meet new people nowadays.
With 79% of online daters agreeing that it is a good way to meet people and 70% agreeing that it helps them to find a good match, it is quite reasonable to say that the majority of single adults are giving online dating a try in order to find their perfect partner.
Offline dating is still a great way to meet and flirt with new people but with the internet being as vast as it is, it is little wonder people are using it to meet new men and women to chat to.
What Are People Most Interested In?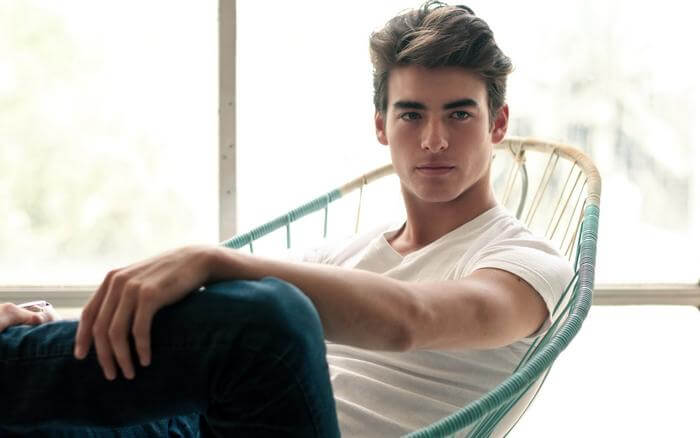 When it comes to flirting, men and women often have completely different ideas on what they like. Whilst offline dating provides the opportunity to get to know someone, both looks and personality wise, in an instant, online dating can tend to bring out the more superficial side in us.
According to research, men find looks more important when it comes to online dating profiles and are likely to spend 50% less time reading an online dating profile and 65% more time looking at the profile pictures instead. Women are less superficial in this situation – preferring to focus on the content of someone's bio rather than just what they potentially look like. After all, the picture may not even be of them!
Both genders seek real people and women seem to prefer men who are slightly overweight whilst men seem to prefer women who are slightly underweight and do not tower over them.
Can Honesty Prevail When It Comes to Online Dating?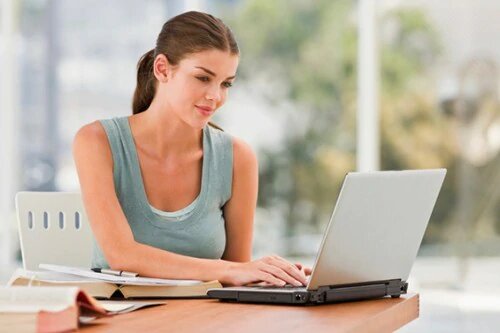 This is a tricky one. We've all been contacted in the past by someone on a dating site or on social media using a celebrity's picture and assuring us that the picture definitely shows them when we all know it doesn't.
Whilst men are more superficial, it seems that women are more likely to tell some little white lies with many women's profile photos being around 18 months old on average in comparison to men's photos at just 6 months old. It has also been said that 81% of people slightly misrepresent their age, weight or height on their profiles – but only slightly as they may eventually meet this person in a real life situation so can't be seen to have lied too much!
When it comes to flirting online, there's so much to consider – have you ever tried it?