Dating Tips for Over 50s that Will Help You to Find Your Next Date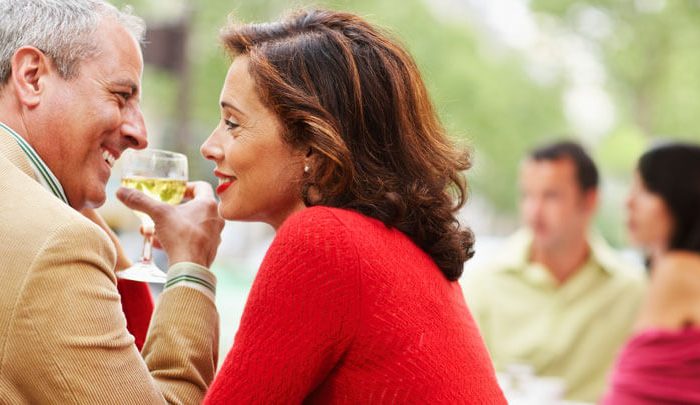 50 and Single
You have experience so use it
When you started dating some 30 years ago you were inexperienced but now you will have a vast fountain of knowledge and experience that you can call on. You will understand people better and depending on your circumstances, you will want to make the most of lie. This is not a time to shy away from meeting others. It is a time to understand who you really want and your experience will help you because there no dating rules over 50!
Be brave
This is not time to hide away and let time pass you by. Getting back into the dating game can be challenging but you need to make the most of every opportunity. You really won't know when you are going to meet that special one so begin by telling people you are looking for someone new. You may have friends or even family who can help you to meet new people, so drop it into a conversation that you are interested in meeting new people.
The trick to getting the most from the experience is by grabbing every opportunity. It may seem frightening or too much hassle to get dressed up and meet others but you have put yourself out there and meet new people. The more you do it, the more normal it will feel. Of course, attending events on your own may be nerve-racking but once you have done it, it will be easier the next time. One of the best dating tips over 50 is to take control of your own destiny and create your own opportunities.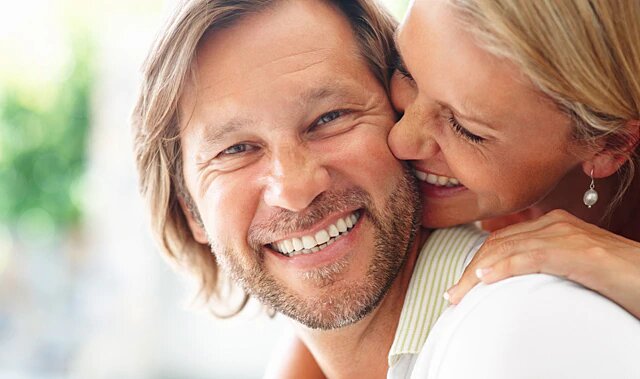 Be confident, even if you have to fake it
One of the best dating tips for women over 50 is to have confidence, even if you have to pretend. Everyone is different and some people are born with confidence while others are not. If you are not the confident type simply pretend that you are. What you will find is that you will naturally start to become more confident.
Try making eye contact when speaking with people and hold their gaze because this will give them the feeling that you are listening and confident in yourself. Pay attention to what they have to say and use cues to talk about yourself. Don't be afraid to consider remembering interesting stories about yourself that you can use when chatting with people. This will help you confidence knowing that you don't have to think on your feet.
To help your confidence, do not put pressure on yourself. Instead, consider that every opportunity you have to date could be your last chance to meet the right person. Enjoy the moment but one piece of dating advice for men over 50 is to take the rough with the smooth. Some dates will be a dream while others will be hard work. Simply take them all in your stride cause you can certainly learn from them all.
Online Dating
If going out and meeting people is moving forward to quickly, then you should consider online dating. This is a great way of easing yourself back into the dating game. This is because you can learn about people before heading out and that will make it easier to chat casually with them. As time goes on you will become familiar with getting out there and meeting new people and that will make it even easier to find the right person.