Dating Russian Women – Taking a Different Approach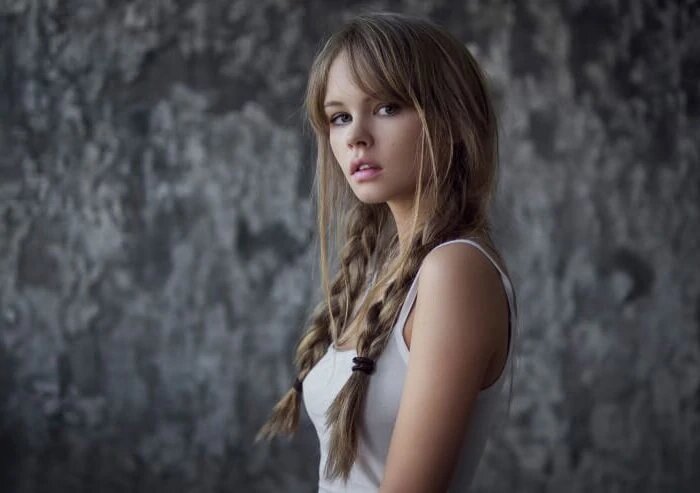 Women Like to Be Called a Young Woman
One of the main rules on a date with Russian girls that you should follow is that you should never call her a woman, girl or even a lady. Regardless of their age, they like to be called a young woman which is one part of Russian dating culture you will have remember.
Buy her drinks and her meal
One of the main dating Russian women tips is that they will expect you to pay for their drinks and meal. This is common when dating in Russia and will be the same wherever you are when dating a Russian woman.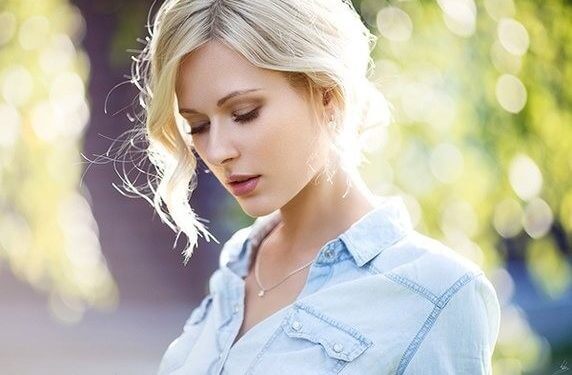 Be Courteous
When you date a Russian woman, you will soon find out why dating with a Russian girl is a great idea. They like their men to behave like gentlemen, so let her through doors first, open her car door or assist her with her coat. They really do appreciate it.
Say it With Flowers
When you are dating in Russia, you cannot go wrong by giving your date flowers. However, there is a unique rule that you should follow which is to give her a bouquet that consist of an uneven number of flowers. This is a simple rule to follow but a great way to impress your date.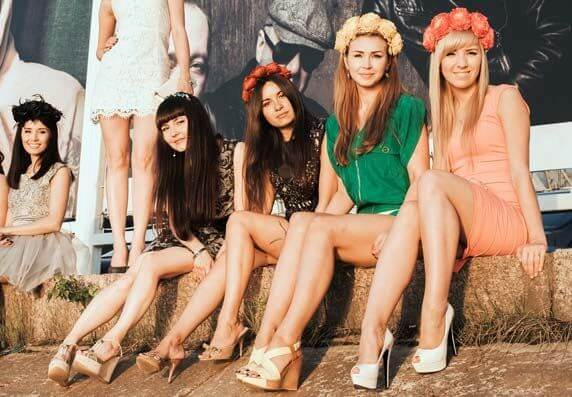 Play the Waiting Game
This one is a bit of an unwritten rule but Russian women have the right to arrive late. Even if she is on time, she could wait around the corner to make sure that she is late for your date. Of course, there could be a legitimate reason why she is late such as a work problem or even the traffic. She likes to make you wait because they don't want to look too eager and want you to know what she is worth. In fact, this is something that she would have been taught from a young age by her mother, so when she does arrive late, make sure you do not ask her where she has been or why she is late because this is not the way to behave. Give her a smile and explain how great it is to see her and then remember to act the gentleman and you will soon realise that your date is going exceptionally well.